An example of what we have 3D-printed in wood.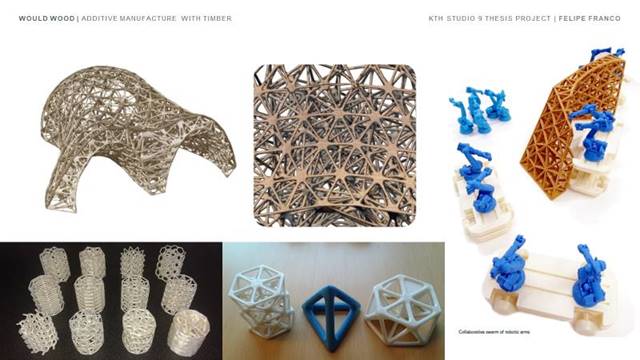 Felipe Franco, KTH, was one of the students in RISE multidisciplinary School of Master Thesis Work TechMark Arena 2016. His work was done as part of the feasibility study of WouldWood.
2018 © RISE Research Institutes of Sweden. All Rights Reserved.